We build in partnership so that our customers are able to sucessfully master their future challenges.

CP Bauteam GmbH has been implementing technically and organisationally demanding projects throughout Germany since 1987. We ensure the success of your project using a network of proven and trusted construction team partners – from the design to the turnkey construction work.
Our bauteam-model offers our clients a solution to the challenges of increasingly complex construction projects with ambitious schedule and cost targets – agile and with integrated project and process management.
We are convinced that teams that pursue
a common goal are more successful. In fact, standard project management models are characterised by particular and sometimes diverging individual interests. We therefore form a construction team with the customer.
Our customers concentrate on their core business and we are a problem solver for their construction challenges. Fast, uncomplicated and safe.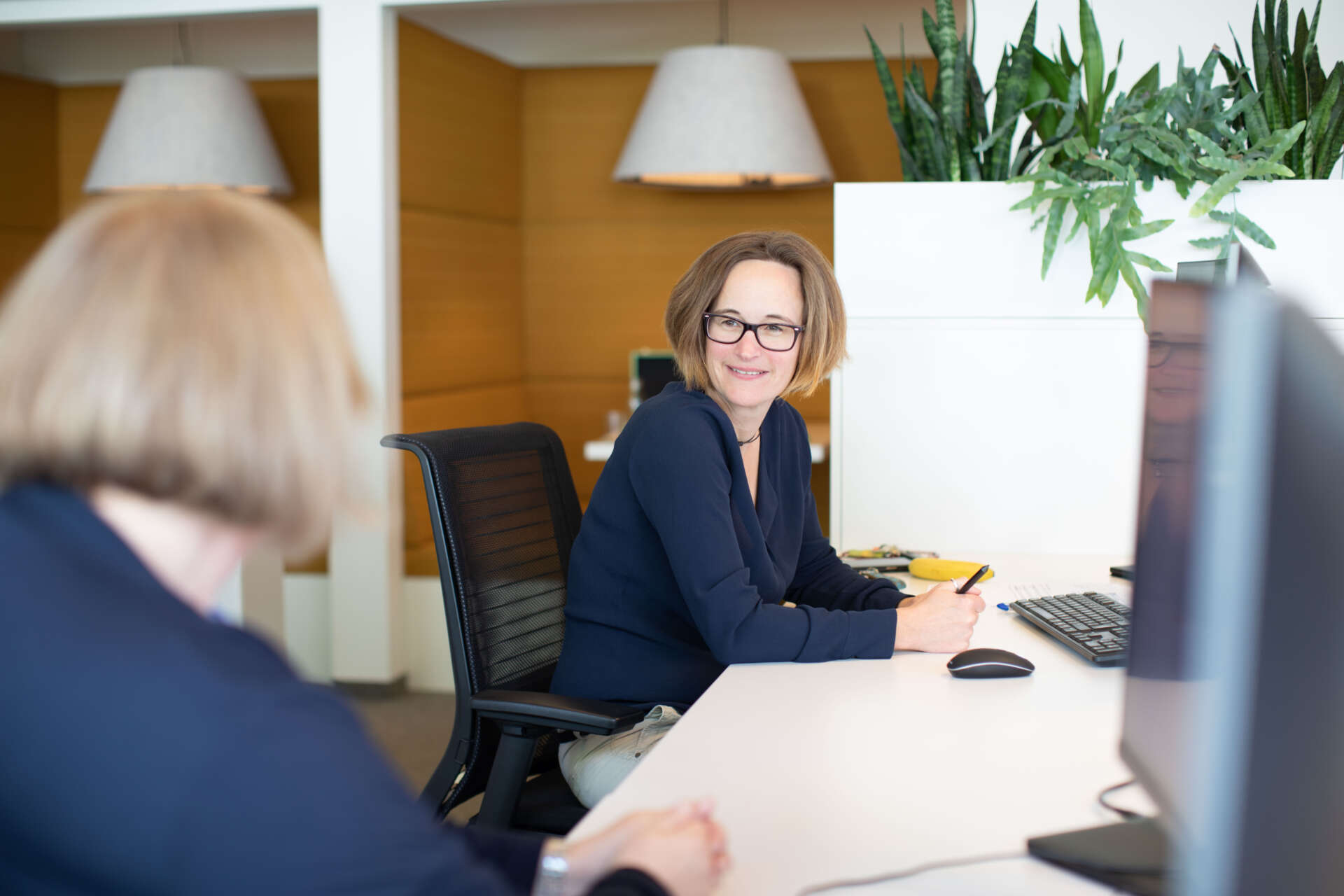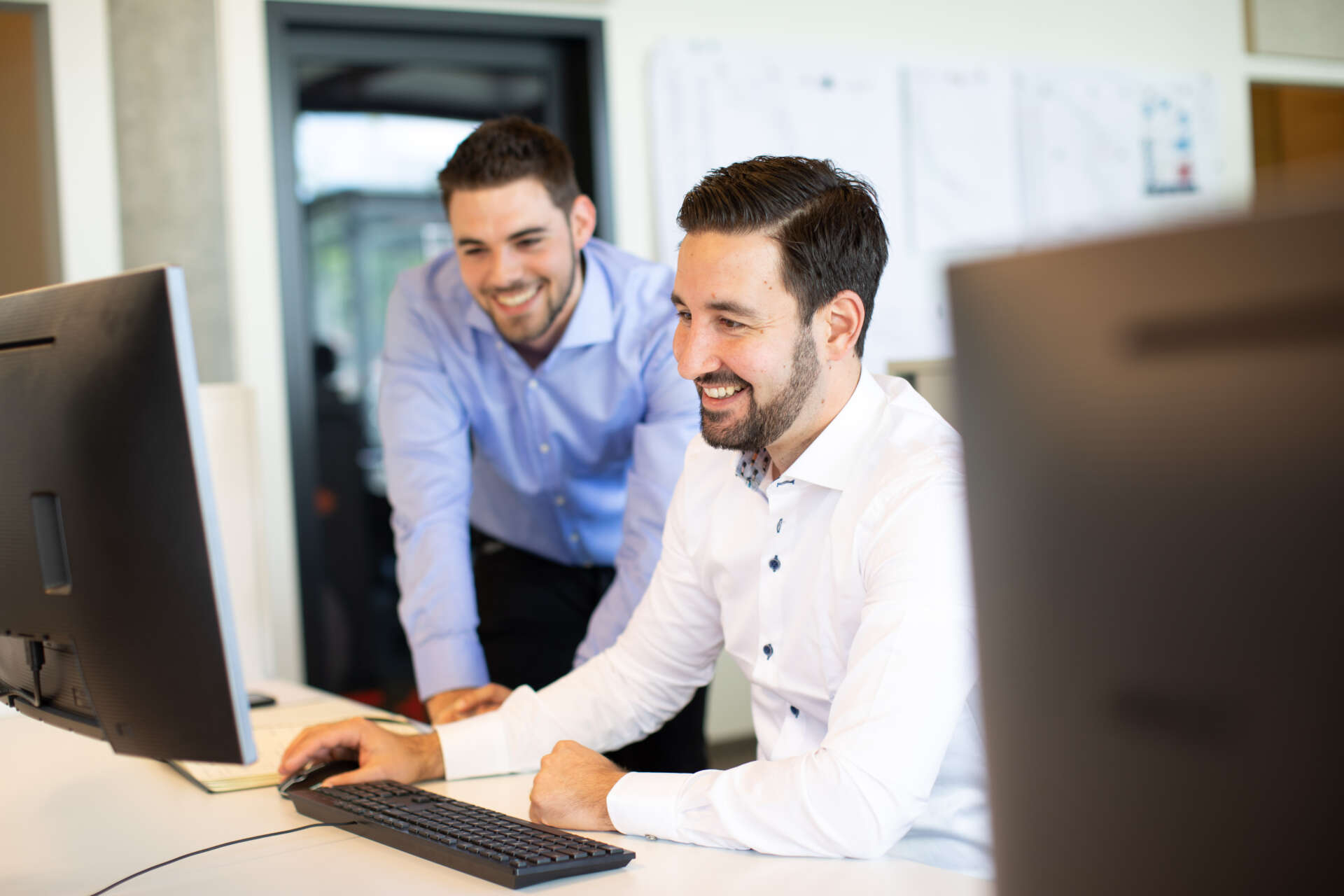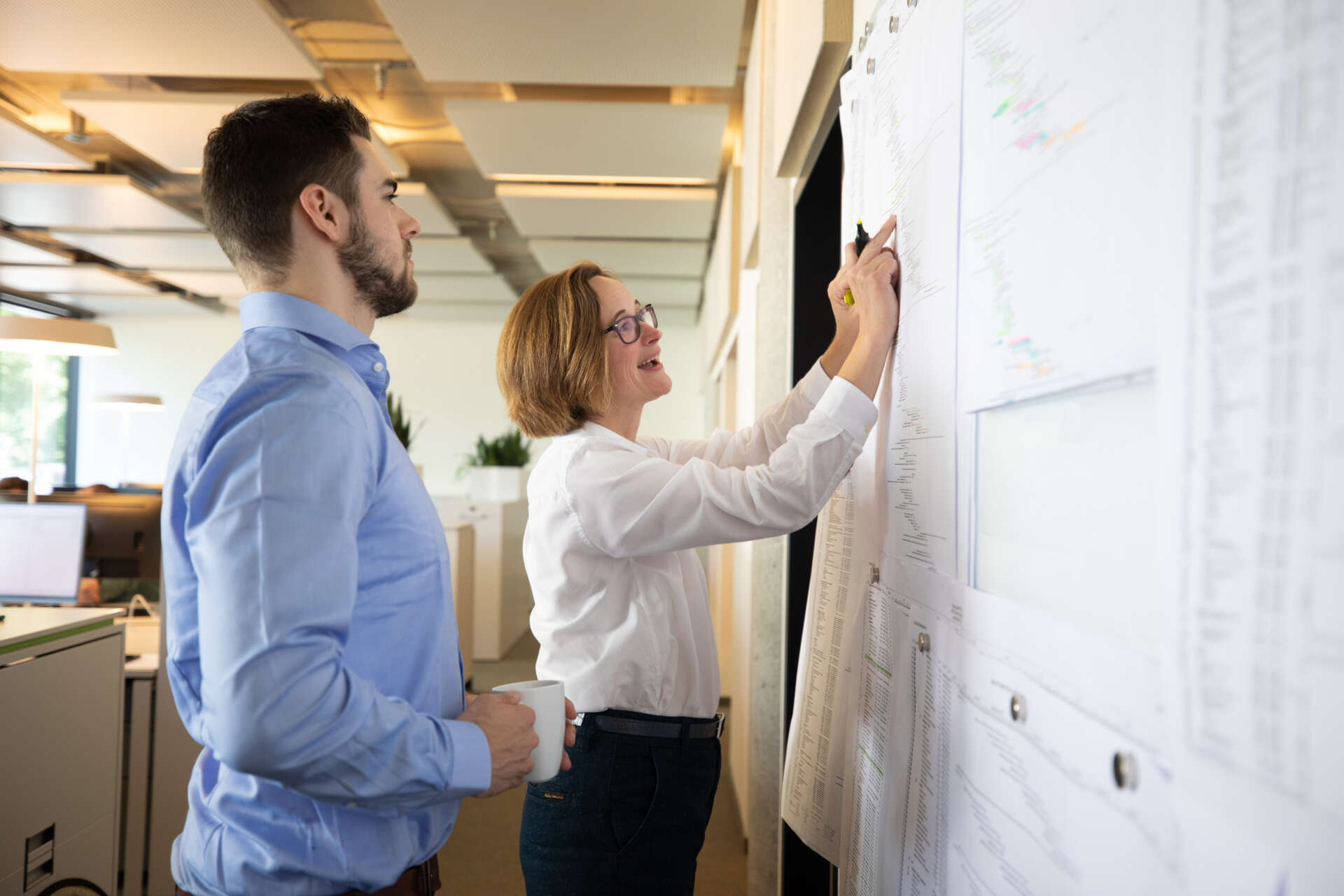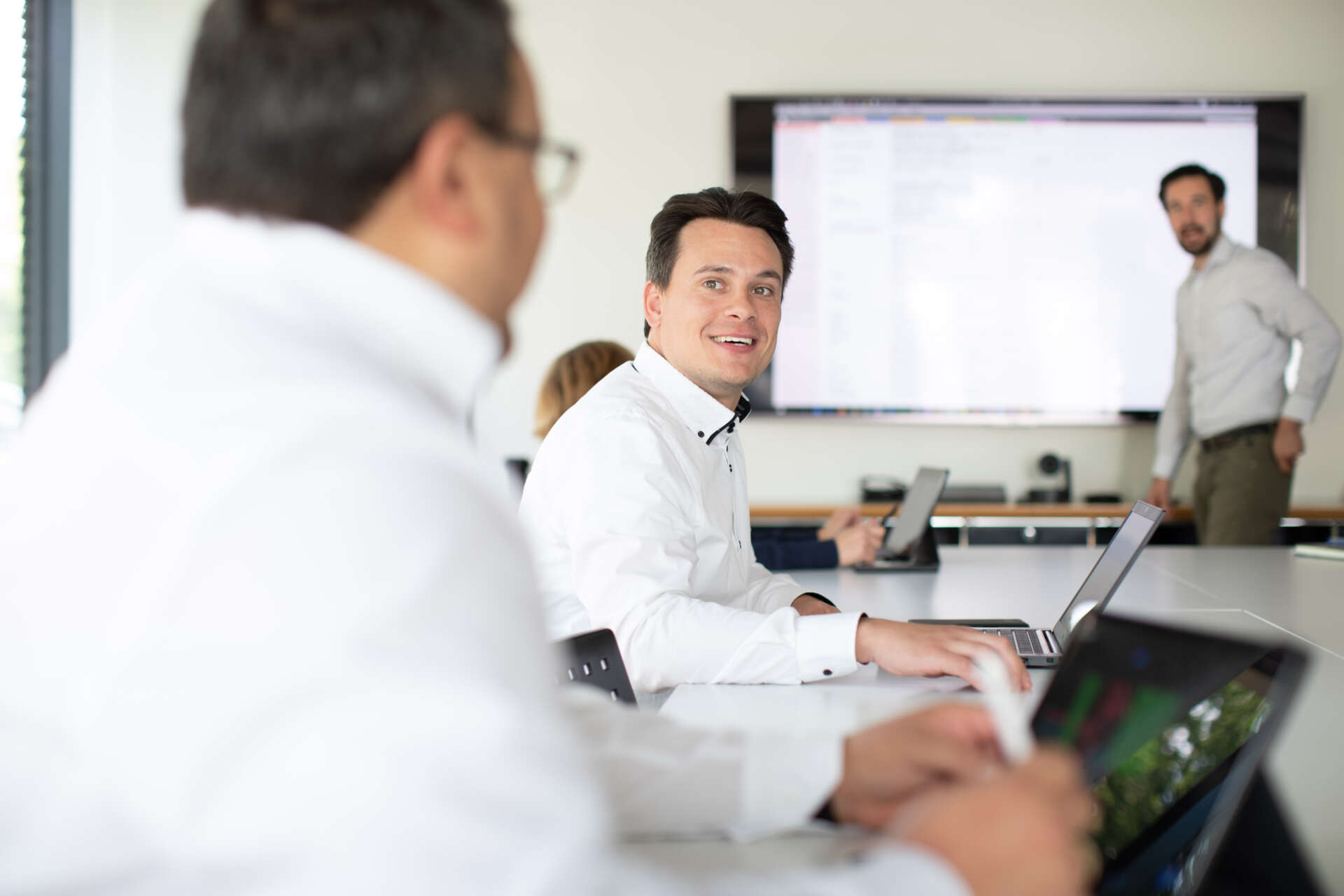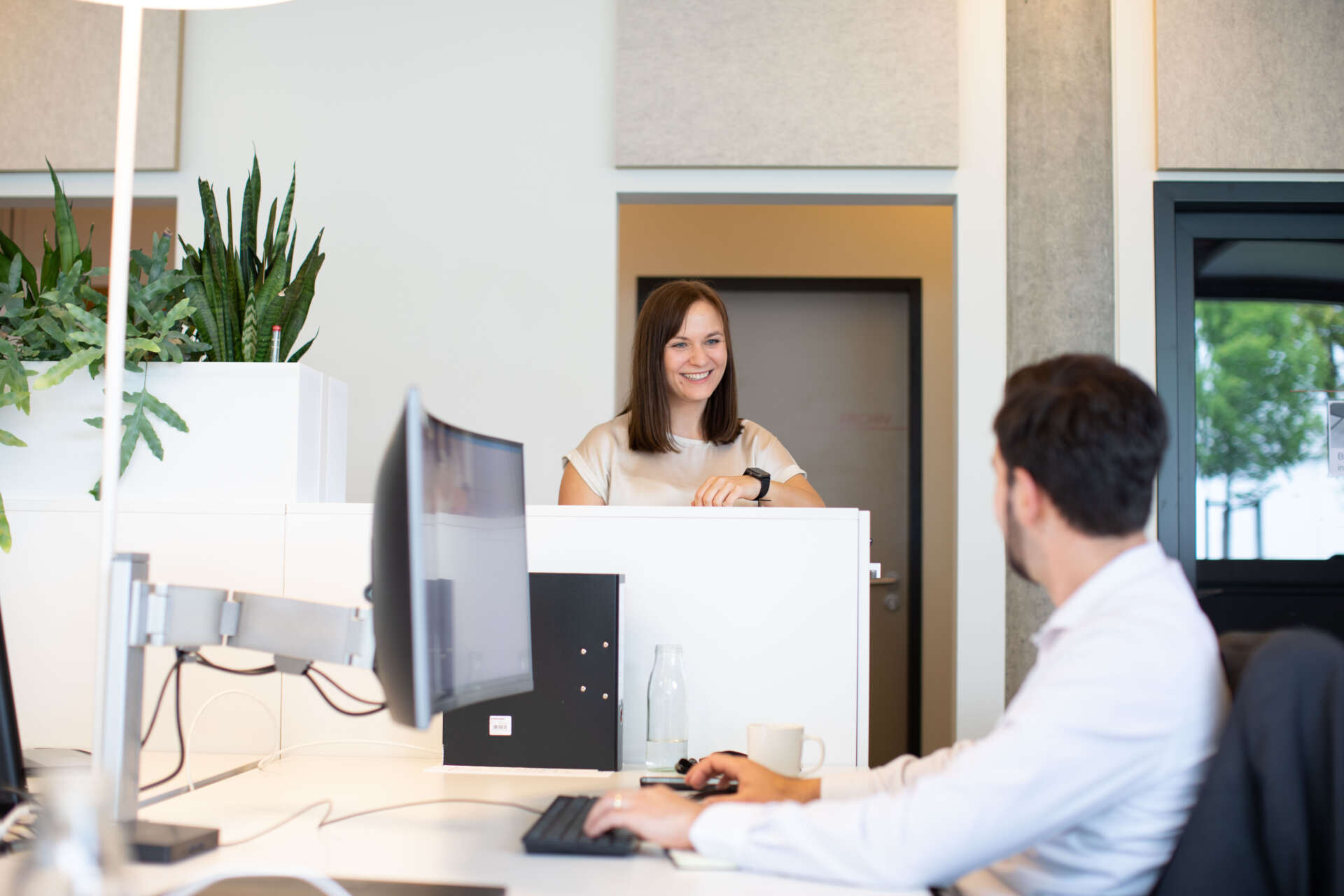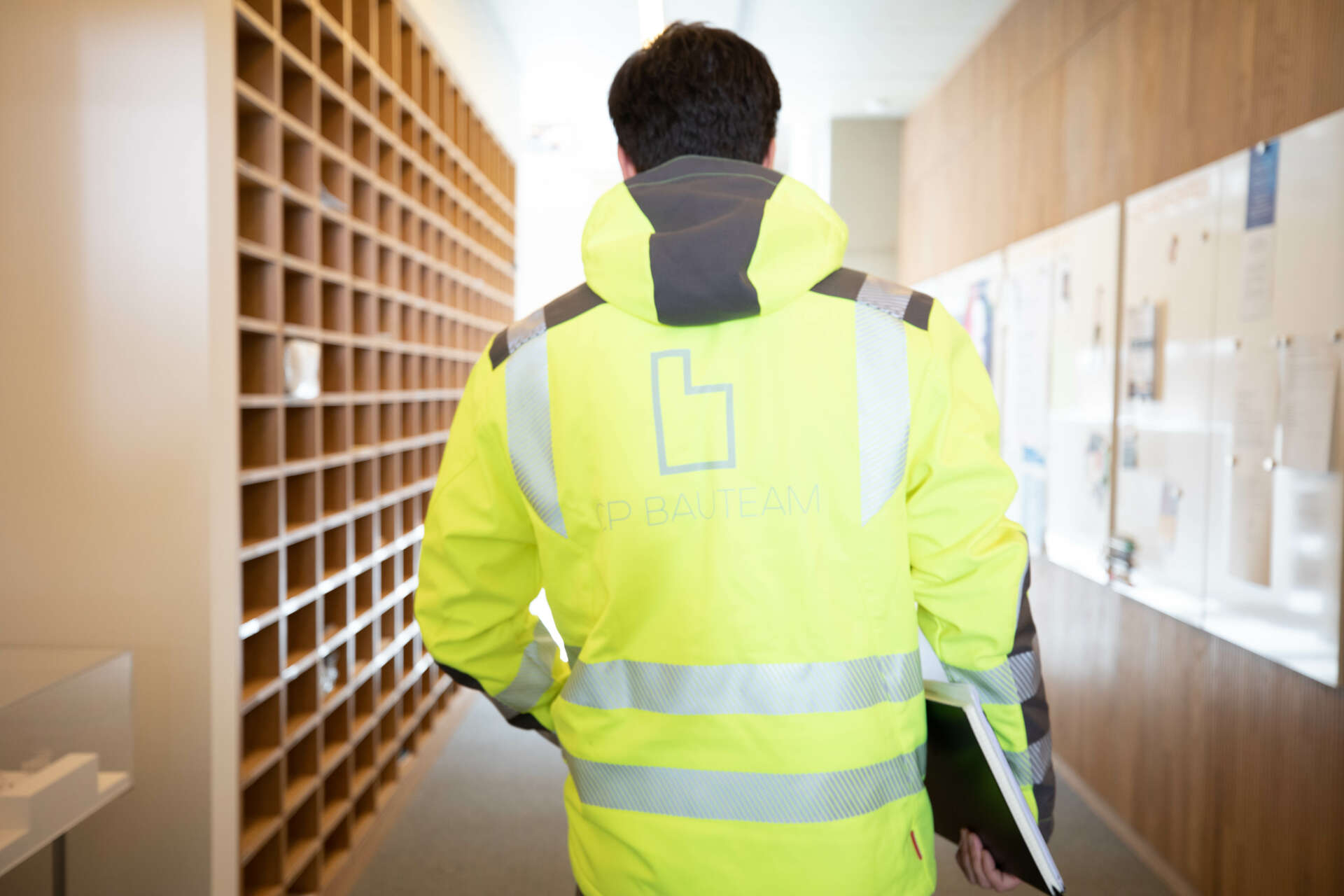 Because trusted relationships are the basis for successful projects.
Because a good atmosphere leads to good performance.
Because reliability and transparency are essential for successful cooperation.
Because respectful dealings with our fellow humans and business partners is part of our identity.
We see diversity as enrichment and open ourselves to others.
We dare to take new paths and shape the future.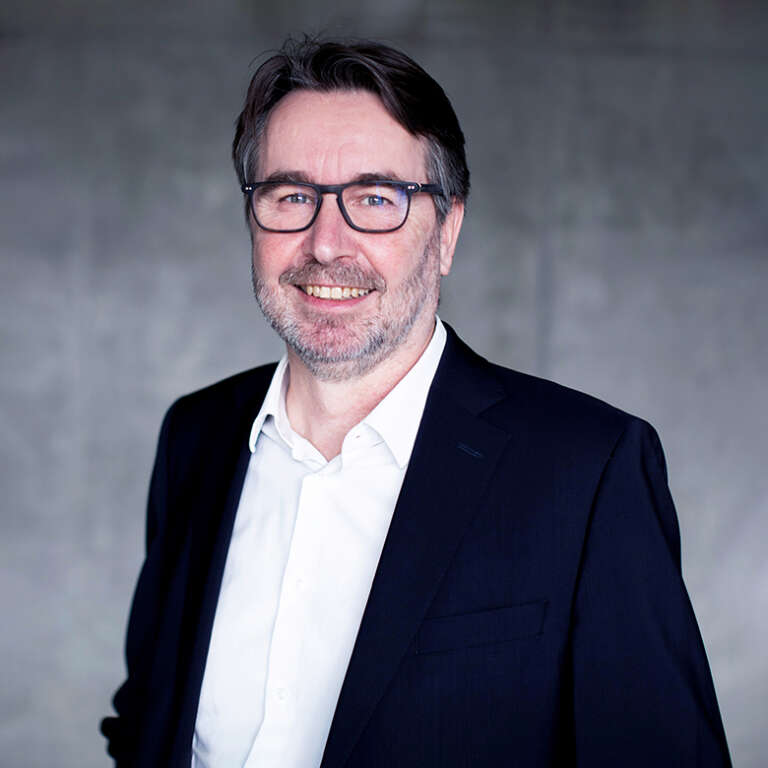 Alexander Horsch
Managing Partner
<p><strong>Alexander Horsch</strong> holds a degree in civil engineering with a specialisation in construction management and has been managing partner of CP Bauteam since 2013. Before that, he was already active as an execution partner of Bauteam. Whether civil engineering, turnkey building construction, bridge construction or the new ICE railway line, in Düsseldorf or on Lake Constance &#8211; in the course of his career, Alexander Horsch has been involved in the successful completion of a wide variety of construction projects throughout Germany. As Managing Director, he not only stands for profound knowledge gained from more than 35 years of professional experience in various specialist and management positions in the construction industry, but also for a cooperation in the team and with the client that is characterised by trust and appreciation.</p> <p>Fun Fact: To be fit for work, Alexander needs to balance motivation &amp; caffeine.</p> <p>e-mail: alexander.horsch@cp-bauteam.de<br /> phone: +49 (241) 88 75 257</p> <p>&nbsp;</p>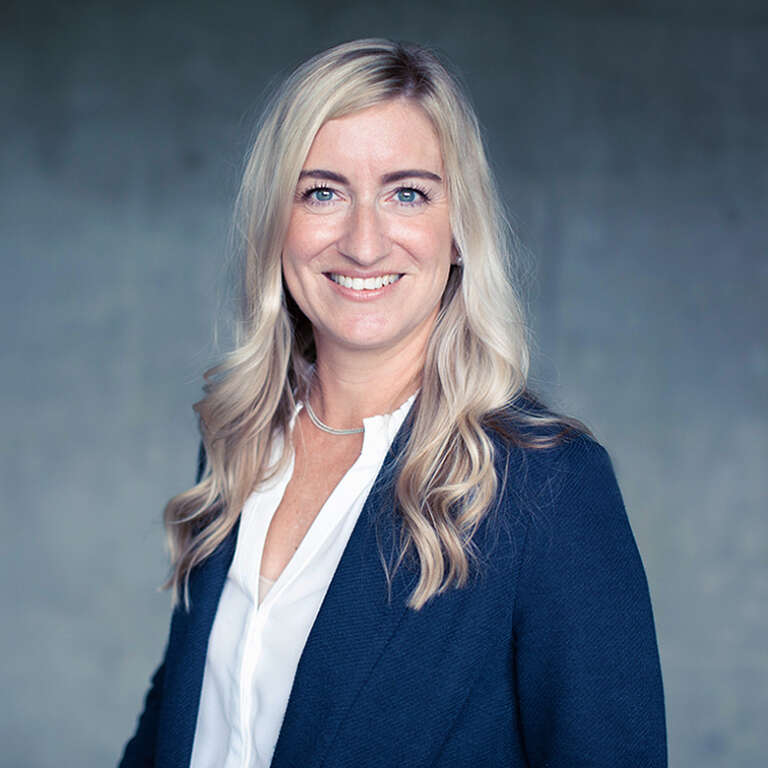 Maike Breuer
Proxy
Head of Finance | Controlling | HR
<p>Maike Breuer joined CP Bauteam in 2021 as Head of Finance, Controlling and HR. As a financial all-rounder with 15 years of professional experience in the construction and real estate industry, she is responsible for monthly and annual financial statements, prepares and audits balance sheets, handles liquidity management and takes care of tax issues. With her balanced manner, she always maintains an overview and supports the management in all financial matters.</p> <p>Fun Fact: When she was a child, Maike actually wanted to become a surgeon, her desire to be present at an operation live at least once has remained. In the meantime, she compensates for this by watching medical series &#8211; starting with the german Schwarzwaldklinik, Emergency Room and Grey&#8217;s Anatomy.</p> <p>e-mail: maike.breuer@cp-bauteam.de<br /> phone: +49 (241) 88 75 323</p> <p>&nbsp;</p>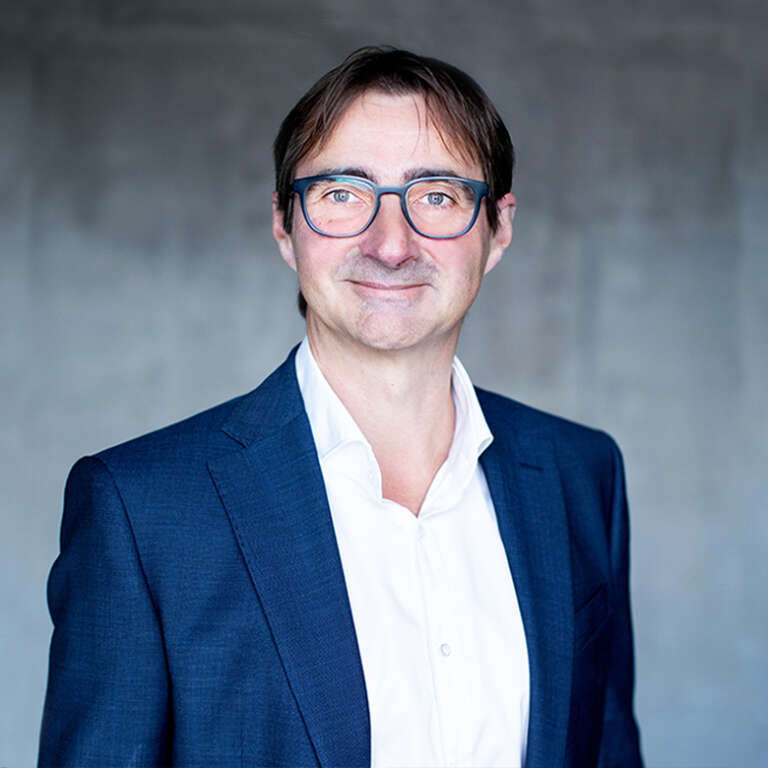 Stephan Zeyen
Proxy
Construction and cost management CMT
<p><strong>Stephan Zeyen</strong> is the contact person for CMT and has led the team of the technical finishing trades at CP Bauteam since 2018.<br /> Here he brings his engineering expertise and competence from eight years of project management in a medium-sized Aachen-based company as well as 14 years of specialist group management and project management at a technical general contractor.<br /> It is not only his technical competence and his particular strength in conceptual thinking that can always be relied upon &#8211; no one in the team would want to miss his very personal sense of humour.</p> <p>Fun Fact: Stephan doesn&#8217;t believe in fun facts &#8211; and unlike his team colleagues, he simply doesn&#8217;t find himself funny.</p> <p>e-mail: stephan.zeyen@cp-bauteam.de<br /> phone: +49 (241) 88 75 402</p>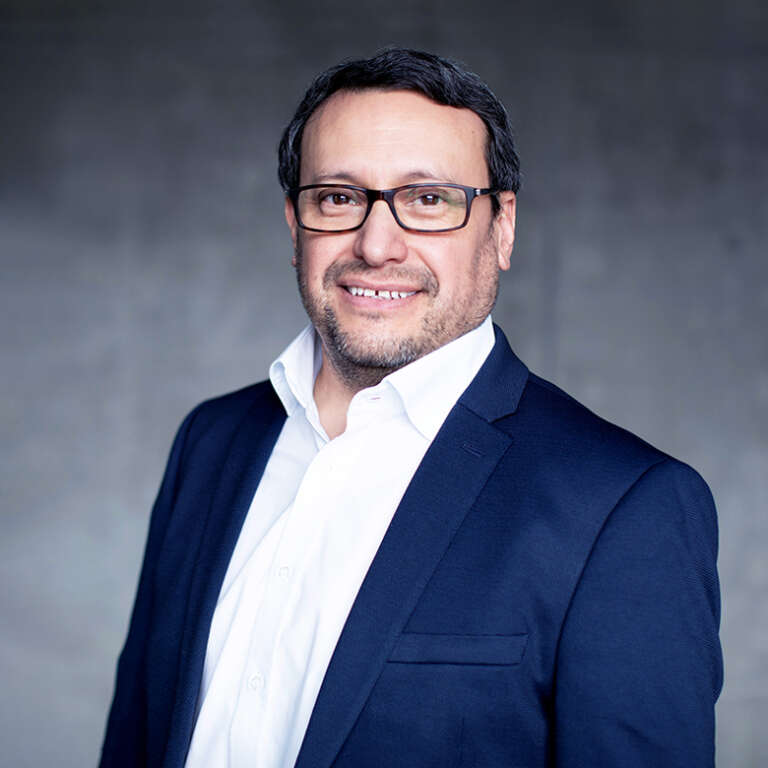 Hans Schmitz
Proxy
Construction and cost management
<p><strong>Hans Schmitz</strong> has been responsible for construction and cost management at CP Bauteam since 2014 and also manages the Cologne office.</p> <p>After almost two decades in a large general planning office, he has special expertise in construction and interior works as well as a wealth of experience in CMT. In addition to his calm and level-headed manner, his strengths include in particular cross-trade commissioning management.</p> <p>Fun Fact: Contrary to what his german name suggests, Hans is half-Ecuadorian and was born and raised in Ecuador</p> <p>&nbsp;</p> <p>e-mail: hans.schmitz@cp-bauteam.de<br /> phone: +49 (241) 88 75 269</p>