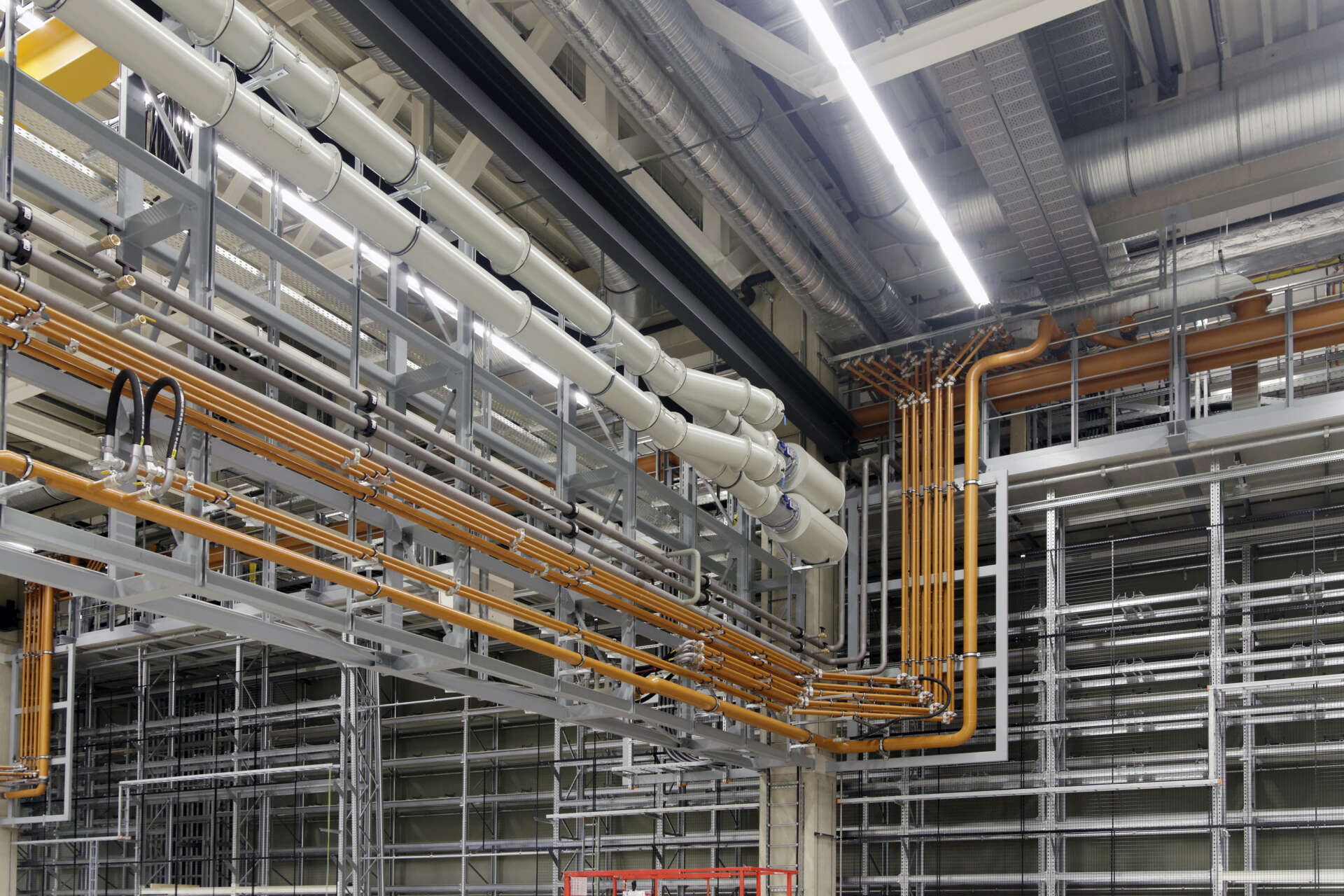 Today, networked and intelligent technical building equipment (TBE) is the key factor for energy efficiency, climate protection, sustainability, and economical operation of your building. Our TBE TEAM has the relevant expertise and experience and offers you a comprehensive service portfolio for a holistic TBE solution: Optimally tailored to individual needs and designed for the requirements of a building's life cycle.
Your benefit – together with our TBE TEAM
Integration of all project participants, capacity planning and capacity assurance
In order to guarantee the high-quality realization and on-time completion of your project, we integrate qualified execution partners into the planning process in addition to the specialist planners and secure the capacities for your project at an early stage.
Interface management and coordination
To ensure trouble-free, harmonized construction processes, we design integrative interface concepts right at the start of the project and check for possible collisions. In the implementation phase, we then coordinate all processes and ensure the quality of execution as well as adherence to deadlines.
Innovative, individual and future-proof building services solutions
Tailored to your building project and your individual requirements, we use innovative building services engineering technologies including measurement, control and regulation technology. This enables you to comply with all building regulations and standards, while at the same time bringing you economic benefits and enabling you to make a sustainable contribution to climate protection.
Everything from a single source
With a responsible contact person, you have the security that your project will be responsibly and competently planned, managed and successfully realized.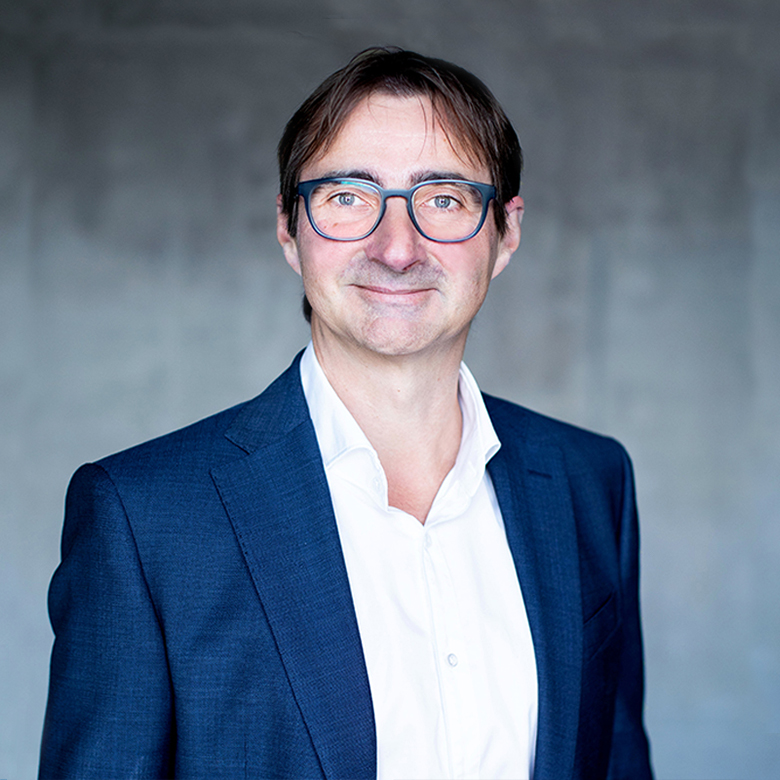 Talk to us about your TBE project
Do you have questions about TBE planning, technology or profitability? Our team of experts is always there for you. Give us a call or send us an e-mail.
Your personal contact:
Stephan Zeyen
Phone: +49 (241) 88 75 402
Mail: stephan.zeyen@cp-bauteam.de