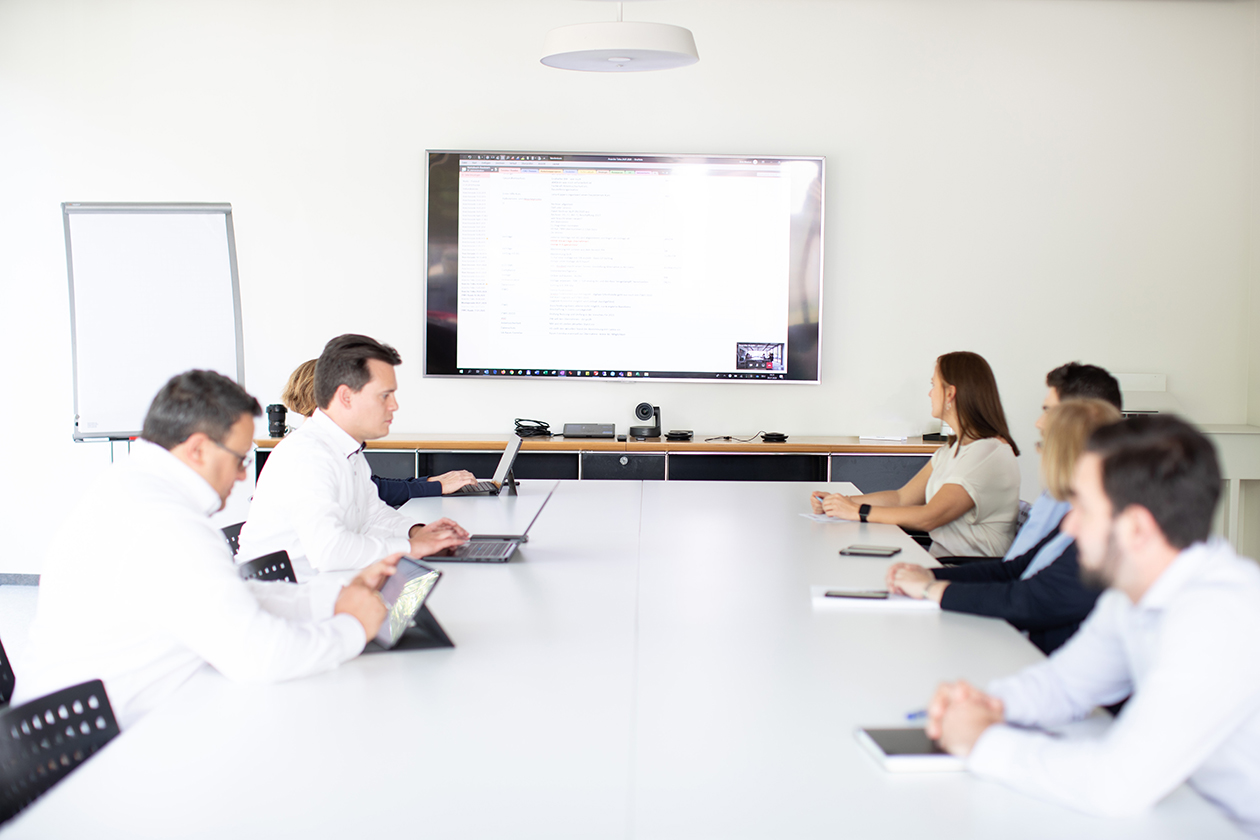 Our PM team unites the client, planning and execution into one construction team (Bauteam). The project management team develops and manages the individual project execution system based on the client's needs. In doing so, it is important to align the goals of all project participants in a spirit of partnership in order to ensure the motivation and performance of the project team.
Why PM Team?
Integrated Project Delivery (IPA/IPD) in our Bauteammodel.
We bring together all relevant project participants early in the project and can thus realise ambitious schedules and a high degree of cost certainty. The integration of construction execution into the planning process also reduces knowledge losses, significantly increases the innovation potential of the project team and secures execution capacities at an early stage.
One contact person
Our project management team is the direct contact for our customers and business partners for all matters. The PM team holds the threads together and finds a solution for every challenge.
Planning and execution expertise
We draw on extensive experience in planning management and construction management and thus pursue a fully integrated project approach.
Quality insurance
It is well known that the quality of planning is crucial for the successful realisation of construction projects. In addition to relying on the performance and experience of our planning partners, such as Carpus+Partner AG, and integrating execution expertise into the planning process, the standard course of our projects always includes a planning quality assurance. Experienced construction managers, especially in technical building equipment (TBE), ensure quality in a strict four-eye principle.
Our PM Tools.
The use of modern project management tools is a matter of course for us.
Lean Construction Management (LCM) and agile project management
Construction projects are characterised by their complexity and constant changeability. We meet these challenges with process and value-added oriented management methods.
It is important to identify the value of the customer and to leave out the superfluous.
Lean management, the Last Planner System, Scrum, continuous improvement (CIP) and other agile project management approaches are an integral part of our project management.
Calculation and cost tracking
The combination of internal cost management and current project-specific offers from our business partners generate a high degree of cost certainty at an early stage. Professional and IT-supported project controlling then accompanies the project throughout its course.
Risk management
Due to the high level of project responsibility, professional risk management is mandatory in every project. We identify and assess the project risks, discuss them transparently with the client and in the construction team, then deal with them and monitor them. The risk distribution is thereby adapted to the respective needs of the client.
Internet-based project management (IBPM)
The digitalisation of the project, the project organisation and the processes is standard for us. Established systems such as iTWO-Site, RIB iTWO, Conject, Planradar and others are used in the process.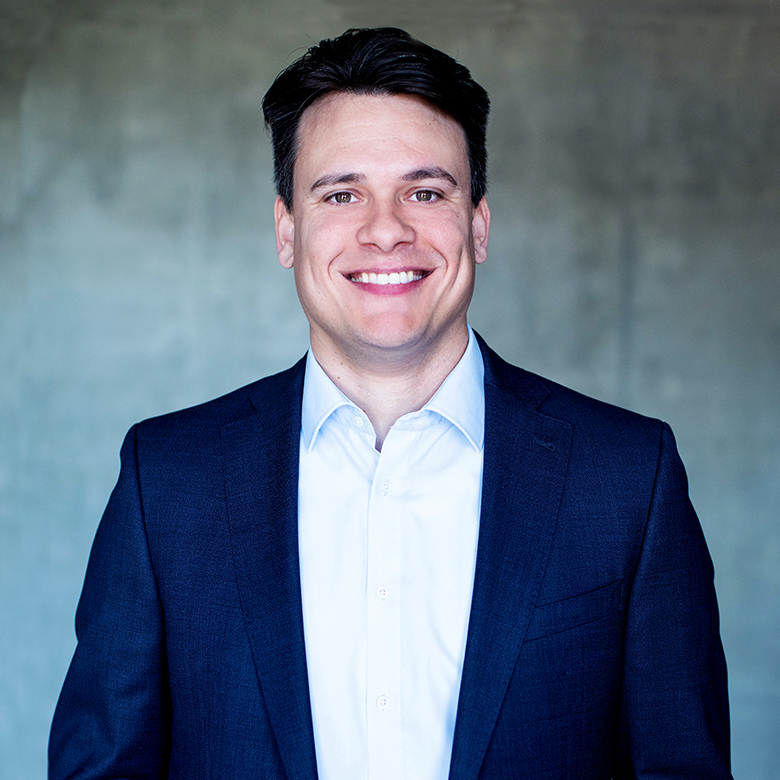 Your Contact
David Klein
+49 (241) 88 75 361