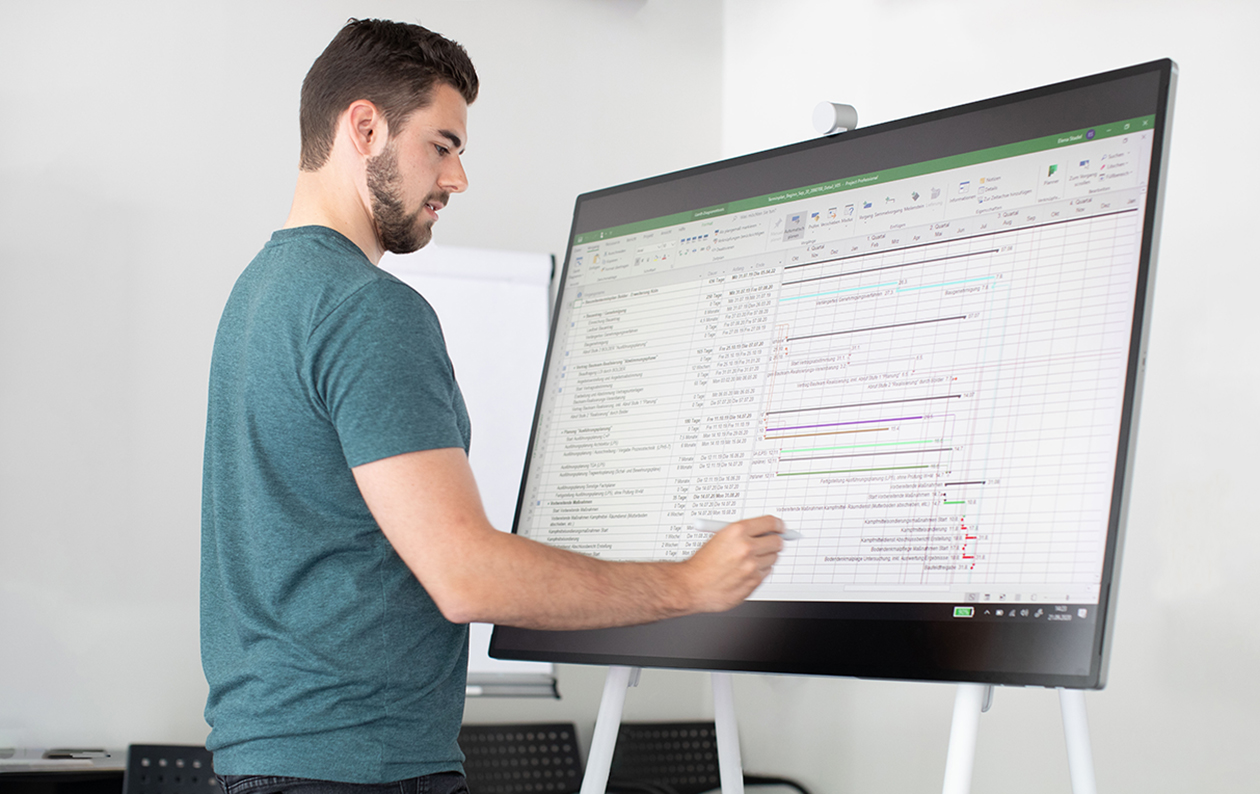 We combine the construction management and commissioning management for you on an end-to-end basis to make the success of your construction project predictable. By intermeshing both management processes, we create strategic, economic and scheduling advantages for you.
Construction management and commissioning management from a single source
We are the responsible link between all executing trades on the construction site, the planning teams, the authorities and the building owner.
The service portfolio of our BM/IBM TEAM includes, among other things, the evaluation and harmonisation of general conditions under building law, execution periods as well as the coordination of the commissioning of technical systems and necessary qualifications at the start of use by the client.
Construction management
Our construction management includes the control of all activities during the realization of your construction project. From the very beginning, we are the competent partner at your side in all upcoming phases. With our execution know-how, we complement the planning team from the design planning to the execution planning to completion.
Commissioning management
Our commissioning management accompanies all responsible parties and partners as a superordinate authority throughout the entire execution period. The complex interfaces between the construction trades, building services trades and expert inspections are harmonised, managed and accompanied by our team.
What BM/IBM TEAM does for you.
Optimal composition
We take care of selecting and assembling the optimal execution teams and qualified execution partners for your project.
Cost calculation and risk assessment
In addition to calculating the manufacturing costs, we carry out early analyses of possible project scenarios such as weather impacts. They serve as a transparent basis for planning in order to assess risks in terms of deadlines and costs and to exclude or significantly minimise them from the outset through forward-looking planning.
Competent support on site
Our on-site construction management team supplies both our own trades and third-party trades. This is an important basis for ensuring the success of the project for all parties involved.
Direct contact partner and problem solver
Our construction management team is the direct contact for all parties involved in the work and solves the challenges in daily practice together with the executing teams.
Optimal construction processes
We ensure that the construction processes of your project are optimised towards the defined goals. Subsequently, all processes are significantly managed and supervised by us – from the orderly construction cleaning to the acceptance by the building authorities to the handover to you.
Comprehensive coordination
The regulated coordination and process between planners, executing companies, experts, authorities and users are controlled by us, and in the event of any disruptions we react immediately and actively provide solutions within the project team.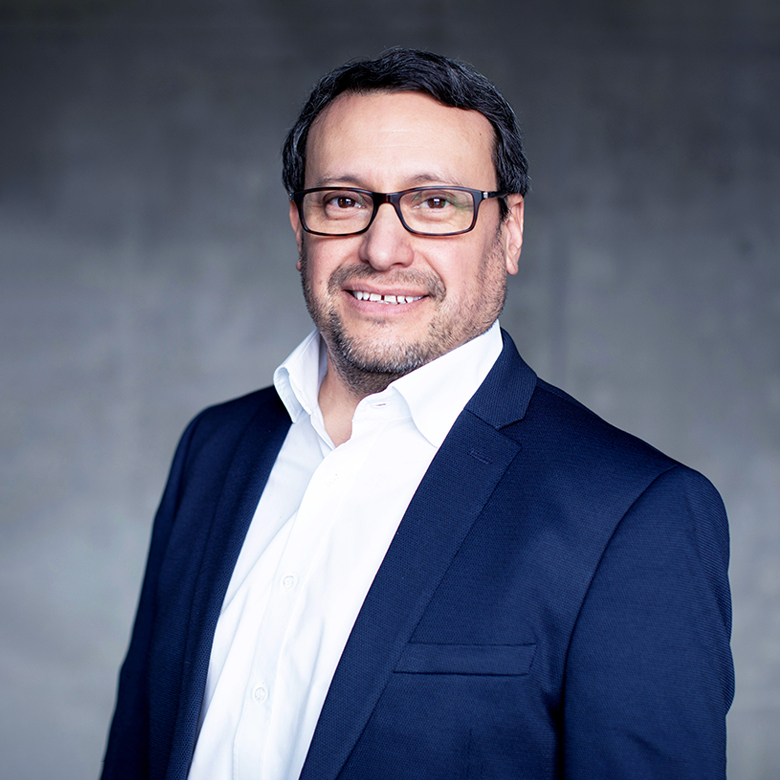 Your Contact
Hans Schmitz
+49 (241) 88 75 269